Most properties are approximately 1/2 acre in size offering plenty of room for RV's, toys, parking, etc. They are all within walking distance to the public beach and boat launch. The lake is surrounded by steep topography, increasing the exclusivity of lake front properties. The properties are serviced by FortisBC for power and landline, and a community water lake intake system maintained by the Missezula Water Works District. Currently, there is no broad cell phone coverage and owners must maintain their own private sewerage systems. Since Missezula Lake is located off the "beaten path," real estate can be relatively affordable compared to other recreational communities.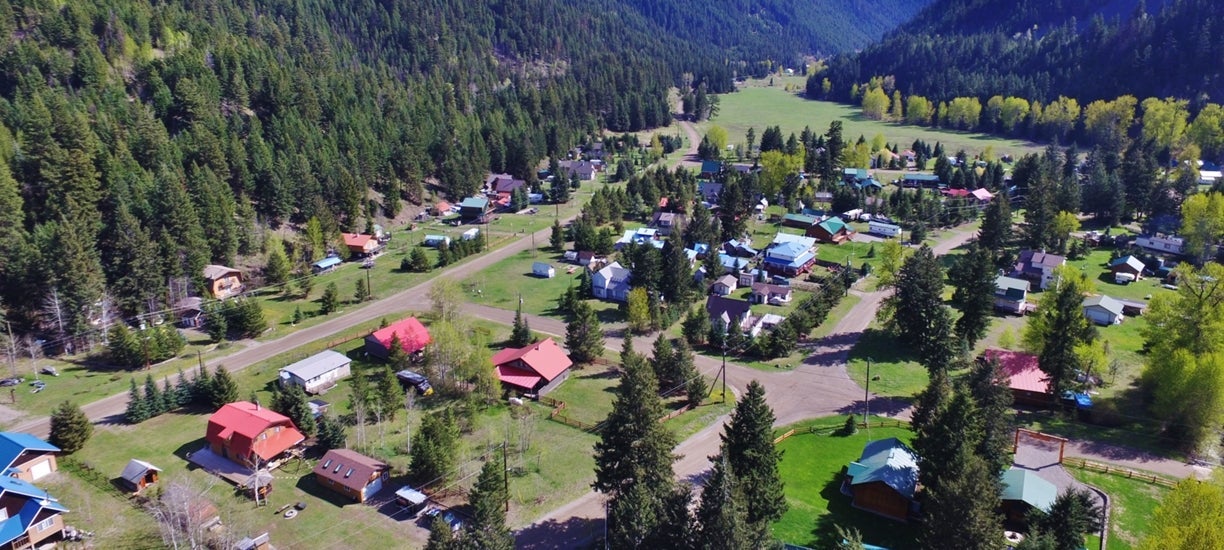 Located approximately 40 kms north of Princeton, property owners enjoy the quiet and secluded location as it helps to limit transient traffic to the area. Once you get here, you are rewarded with arguably the nicest and largest recreational lake in the area. There are a handful of permanent residents, but most homes are seasonal use. Some owners offer cabin rentals on various rental websites if you're looking for a short term country escape.

The community offers plenty of outdoor activities for the whole family to enjoy. The public beach features a sandy, kid friendly swimming area, a small playground and picnic tables. It's a great place to soak up the sun or relax in the shade amongst the pine trees. The lake offers excellent fishing for Trout and Kokanee and provides plenty of water sports activities including kayaking, boating and water skiing. For the ATV enthusiast, there is easy access to nearby forestry roads to explore the surrounding mountains and valleys. The winter season offers plenty of snow for snowmobiling the roads and trails in the area and the lake freezes over to provide fishers excellent ice fishing.  A small rec site is located at the north end of the lake. The site is smaller in size and offers off grid camping, fishing, ATVing & boating. Access is from Highway 5A via Dillard Creek Forest Service Road.