The community of approximately 190 homes, cabins & lots is located at the south end of Missezula Lake. Access to the community is from the town of Princeton about 45 minutes away on a well maintained gravel road. Many families come and enjoy all season activities, but summer is the most enjoyable as temperatures are typically warm (25 to 33 degrees Celsius) and the lake is perfect for swimming and water skiing. Other guests bring their ATVs which can be used to access the open terrain in the surrounding hills. There are several hundred square miles of central highlands in the region to explore on a myriad of logging roads and trails. Spring and Fall brings cooler weather with several good fishing lakes and streams and much game for fall hunting.

Missezula Lake is a long (4km) freshwater lake excellent for swimming, boating, water skiing, and fishing. There is a public dock and a large public beach area consisting of a beach volleyball court, horseshoes, and large grass picnic space, plus a swimming dock for older youth and adults. There is a boat launch with several docks and there are no power restrictions on the lake.

The secluded town site that may not have the amenities Tulameen has, but taking the 35km trip will reward you with arguably the nicest and largest recreational lake in the area. The homes are serviced with private septic systems and a modern public water system that is maintained by the Missezula Waterworks District. Although well maintained, the area is only accessible by gravel road. The lake is surrounded by steep topography, minimizing the availability of lake front properties. The community consists of recreation and permanent residences on 1/4 - 1/2 acre lots.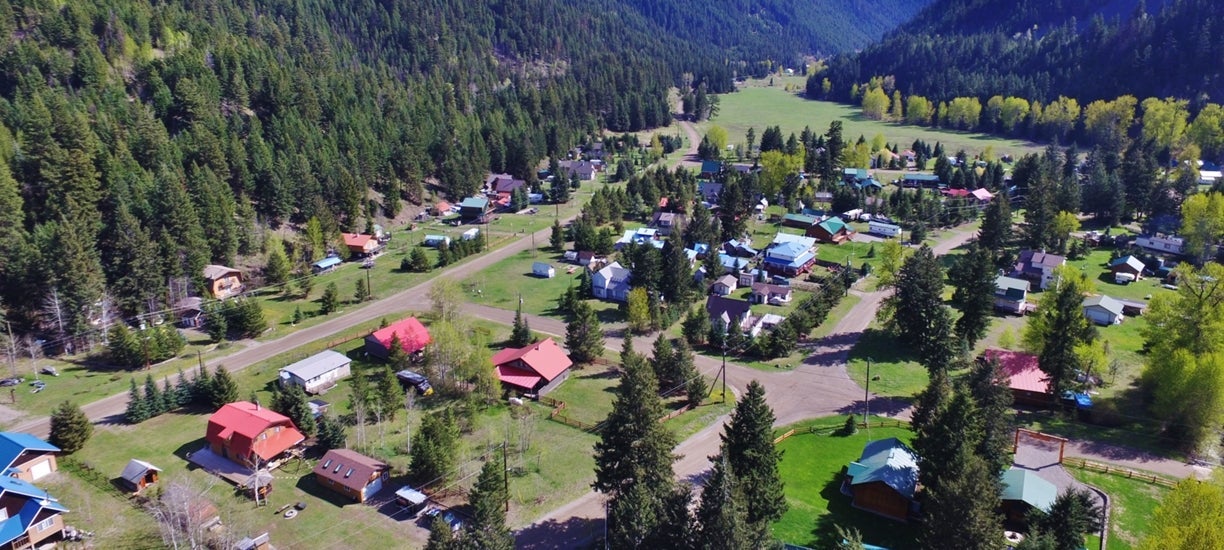 Nearby Lakes