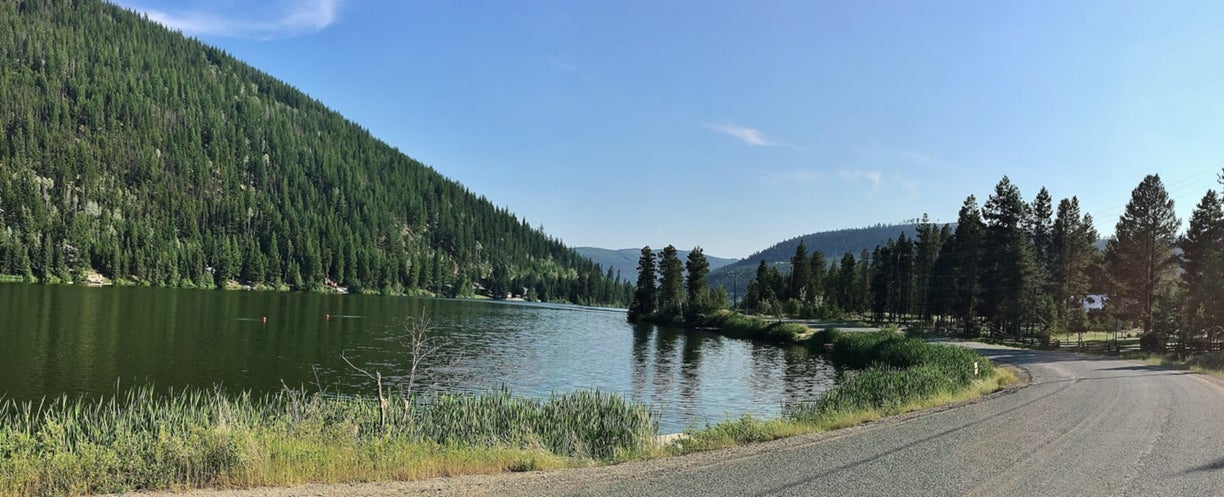 The Princeton Summerland Road runs north east of Princeton to Summerland. Property sizes are commonly 5 acres. Larger ranches can be found, as well as small lots surrounding the lakes. The pavement ends at about the 45km mark, but the gravel road continues all the way to Summerland and is maintained throughout the year. Three lakes (Osprey, Link, and Chain) are located about 40kms from Princeton.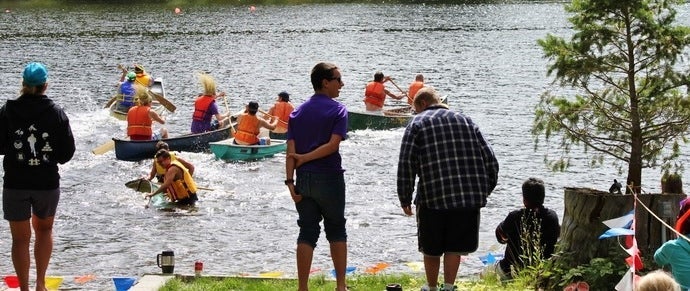 Each year on the Labour Day weekend the community celebrates the "Corn Roast", where all residents and their guests get together for two days of fun activities for the whole family. Some of the events include a fishing derby, a bocce tournament, canoe races, bingo, raffles/prizes and more. It's a great weekend that brings the community together and attracts tourists to the area.

There is a recreation campsite on Osprey, Link and Chain Lakes. They are easily accessible and the sites make a great spot to set up your base camp for your adventures. They are used mainly by campers and fishermen, but the nearby Kettle Valley Railway is a popular destination for hiking and mountain biking enthusiasts.