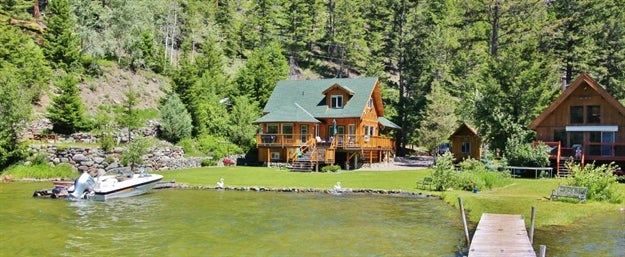 Do you plan on listing your property as a short term vacation rental? The Regional District of Okanagan-Similkameen (RDOS) has implemented a policy to only permit short-term vacation rentals through the application of a Temporary Use Permit (TUP). This means that property owners who wish to rent out their property for short-term stays, such as on platforms like Airbnb, must first obtain a TUP from the RDOS.

The TUP is a special permit that allows a property owner to use their property in a way that is not typically permitted under existing zoning bylaws. In this case, it allows them to rent out their property for short-term stays.

Starting in January 2022, the application fee for a TUP in the RDOS has increased to $2500. This fee must be paid by the property owner as part of the application process, and is in addition to any other fees or requirements that may be necessary to obtain the permit.

The purpose of this policy is to regulate the growing short-term vacation rental industry in the region, while also ensuring that these rentals do not have a negative impact on the local community. By requiring a TUP, the RDOS can enforce certain standards and regulations on vacation rental properties, such as noise and parking restrictions, to help mitigate any potential negative effects on the community.

How to submit an application?
A Temporary Use Permit Application Form can be downloaded from the following link:








Resources