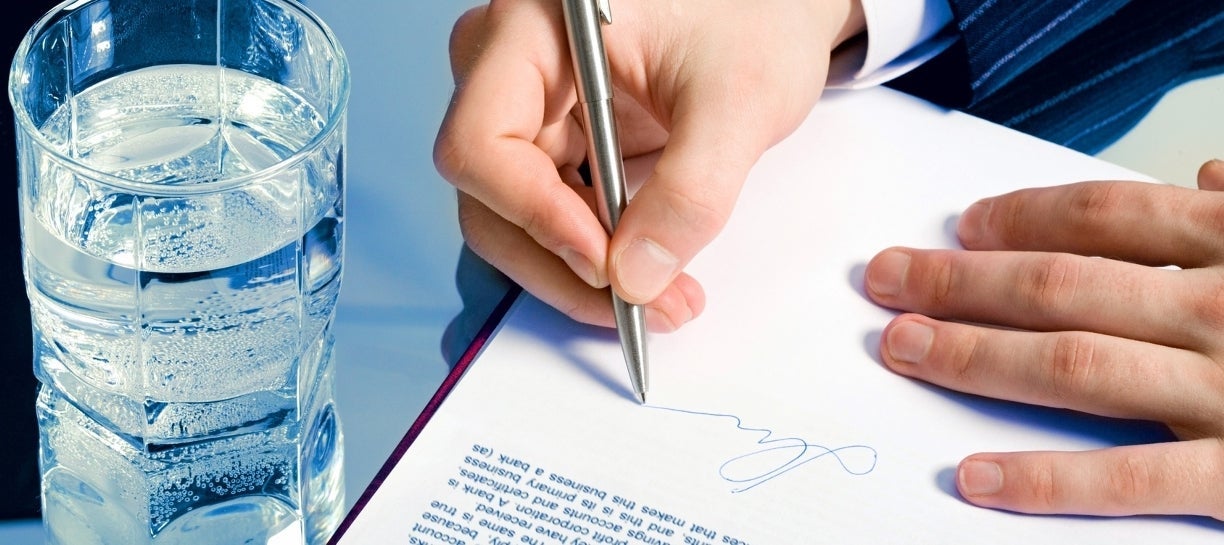 A Personal Reflection in 2016
With so much of this craziness coming from the Lower Mainland it's no wonder 
Princeton's real estate
 market was hot. I met many Vancouverites that finally had enough of the rat race from the Lower Mainland. They were drawn to Princeton's better quality of life and it's friendly sense of community. 
Over the previous year, Princeton's 2016 property sales saw a big increase of 61%, creating a low level of supply that we haven't seen in a number of years. Values rose a modest 3% with an average time frame of 5.4 months to sell. 
New Year, New Resolutions

"Growth" is the keyword for my personal resolutions moving forward into 2017. This is my first official announcement of opening my 2nd Century 21 Horizon West Realty office located in 
Keremeos B.C.
 We are currently hard at work with plans for a grand opening later this spring along with the addition of REALTOR Terese Cleminson. The office will be located downtown at 714 7th Avenue. This gives us the opportunity to increase our service to our clients by covering the entire 
Similkameen Valley.
The Princeton office has also seen continued growth since Horizon West Realty was established in 2013. Our recruitment and expansion of REALTORS offer our clients a diverse choice of professional agents. Below is a list of agents that have joined our C21 team so far:
Growth is also happening in my family as we are expecting the birth of our third child this month. Once we return home with our little bundle of joy we need to pack up our belongings and move into our new home by March. I will simultaneously be organizing the local charity hockey tournament and sitting on the Princeton Trails Committee. Both personally and professionally, 2017 is already looking to be insanely busy.
2017 Outlook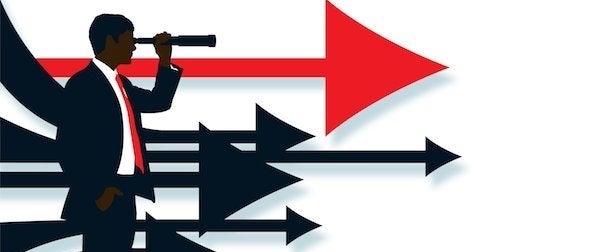 Princeton's flat and steady real estate markets of 2014-2015 have turned into a mad rush for 2016. An out of control Lower Mainland market was the biggest cause for motivation here. As BC's largest market finally cools off I am forecasting that we can still keep pace in 2017. 
Some challenges going into the new year would be the continued lack of inventory that limits a diverse choice of properties for buyers. Increased government regulations may also hinder the real estate market making financing more challenging to obtain. Other challenges could be increased taxes, interest rates and cost of living that limits first time buyers from entering the real estate market.
With all the turmoil of 2016 now at a close, I am thrilled to see what sort of frenzy will be in store for 2017. We at Century 21 Horizon West Realty look forward to using our knowledge, professionalism and dedication to create a positive experience and help you make successful investments in 2017 and beyond.
Lee Mowry