As I dwell on the past year... 
2015 was a crazy busy year for me both personally and professionally. Many people will know that my wife gave birth to our beautiful baby girl in October. Between witnessing the miracle of my daughter being born in Penticton and the lack of sleep thereafter, to the stress of maintaining sales expectations from clients, leading & managing a thriving real estate office, and the challenges of working with the different personalities in public, it's a tough juggling act. Even though I was temporarily away I still had to focus on work life. Technology can help in these situations but it can still be a challenge as people generally expect you to be available to them at their convenience.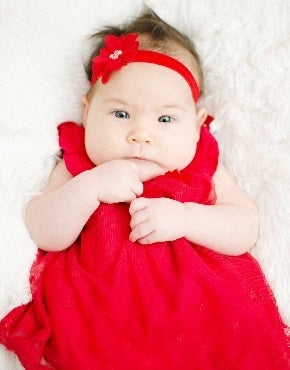 That stress and cynicism was quickly overwhelmed by kindness and support from the community of Princeton. There are organizations that we never knew existed. For example, we received a homemade quilt from the Bunchgrass Quilters Association. They makes quilts for every single new born in Princeton! I also received gifts from many work clients past & present, some I know personally well and some not so well. Whether it was gift cards, toys, clothes, books, lovely knitted blankets & quilts that I'm sure took endless hours, and much more I was absolutely amazed.
Although I love the convenience and opportunities that are available from larger cities, living in a small community like Princeton definitely has its own unique advantages. It truly is all about the people, the organizations, and the make up of the town. There are many people here that are willing to lend a hand to a person in need. I have been largely blown away by the display of kindness and giving that we have received this year. From my clients, coworkers, neighbours, members of the community, quilters association, family place, friends & family; A big thank you to all for the outpouring love and support we received... It doesn't go unnoticed and will be remembered!