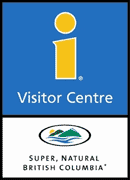 East Gate is a small community of approximately 100 cabins nestled along side the Similkameen River, Provincial Park and open crown land. Located approximately 55kms Southwest of Princeton and just North of popular Manning Provincial Park & ski resort. East Gate offers diverse recreational opportunities that include hunting, hiking, ATVing, snowshoeing, snowmobiling, snowboarding, cross country skiing & more.
The community also sits next to highway 3 which is the main corridor that runs from Hope to Princeton and East to the South Okanagan. The land was originally the Tower Ranch until the 1970s when it was then subdivided into residential building lots.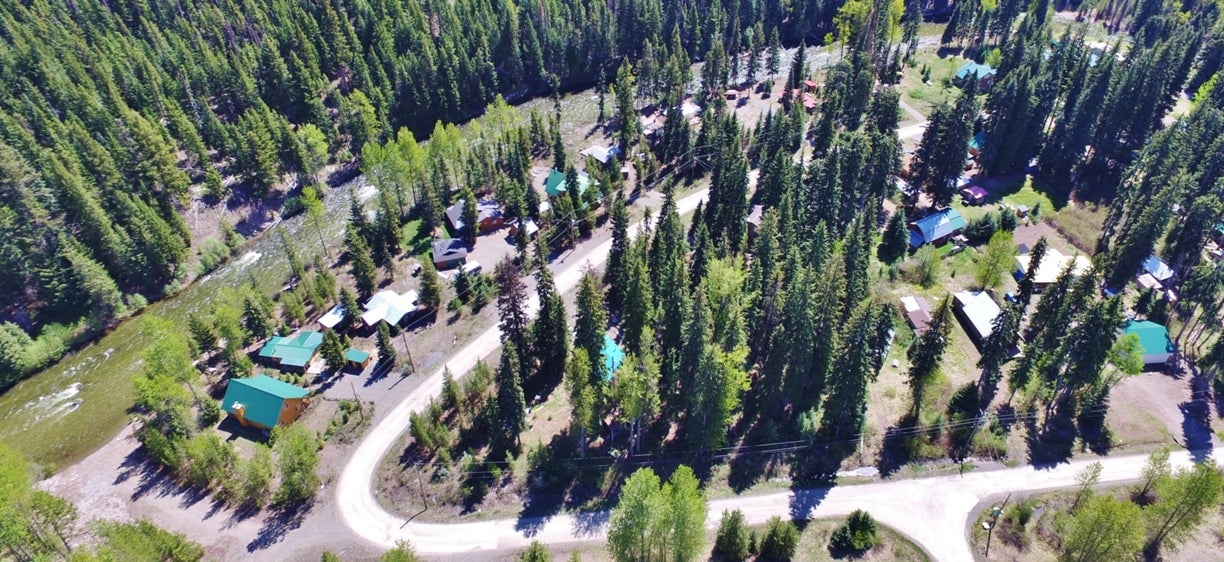 Cabin owners have diverse backgrounds in the medical field, trades, education, engineering and government employment. Several full time residents include retirees, business owners and employees of Manning Park.

The area includes a gas station and convenience store with a B.C. liquor outlet, postal service boxes and is a flag stop for the Greyhound Bus. Satellite TV and Explornet internet are available to stay connected. Manning Park Lodge is a 15 minute drive that offers a pub, restaurant, gym and pool facilities while the park provides downhill and cross country skiing and in the summer hiking, canoeing and horseback riding. 

Manning Park is a unique year round destination in BC offering accommodations, retail & recreational services & facilities. Located in the heart of the Cascade Mountains it is within a three hour drive from either the Lower Mainland (Vancouver) or the Okanagan. Bisected by Hwy. 3, Manning Park is one of the most popular four season destination areas in the province with driving access to the alpine. It is also the end point of the Pacific Crest Trail spanning from Mexico to BC. The park contains a large number of scenic, historic, floral and fauna attractions and provides a wide range of both summer and winter recreational opportunities. Summer features: camping, hiking, biking, horseback riding, bird and wildlife watching, fishing and canoeing. 
Size:

 70844 Hectares

Facilities:

 355 vehicle accesible campsites at 4 campgrounds - Lightning Lakes (143 sites), Coldspring (64), Hampton (99), Mule Deer (49). Ten wilderness backcountry camping areas (55 sites) include Buckhorn, Frosty mountain, Grainger Creek, Kicking Horse, Mowich, Nicomen Lake, Pacific Crest, Poland Lake & Strike Lake wilderness campsites. Lodge and cabin resort (41 guest rooms 6 meeting rooms plus full amenities) and 25 Cabins. Day-use area, group sites, flush toilets, showers and sani-station. Day-use pay parking is in effect.

Location:

 The western entrance is 26 km east of Hope and the eastern portal is 52 km west of Princeton on Highway 3.
For more information check out: 
ManningPark.com
 & 
BC Parks
 websites.